Running This One Up the ol' Flagpole...
...my latest video. The title says it all.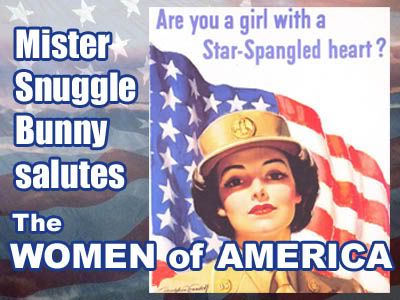 As before, the instructions for downloading from RapidShare are:
1) Just click on the picture or the link provided below to go to the page where the video is hosted. When you arrive at the page scroll down and choose between either FREE or PREMIUM download.
2) Once you make your selection your browser will advance to yet another page that may or may not have a timer counting down the amount of time until the file is available for download.
3) Once the server is ready a link will appear at the bottom of the page:
DOWNLOAD:

Pledge_of_Allegiance.wmv

4) Click that link and choose the SAVE option.
As usual, comments, critiques and death threats are always appreciated.